Timpview High School


Class Of 1979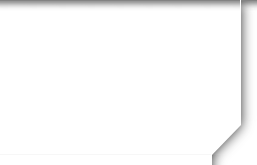 35th Reunion - Class Video
This video was presented at our 35th reunion on August 9, 2014 at Timpview High School. Created by Devri Brereton Ficklin (Thanks Devri).
If you notice that the photos linked with you are a bit dated, we highly recommend adding newer pictures to your timpview79.com profile. Just click "Edit Profile" on the left menu to upload new pictures. Thanks Devri for spending time to create this presentation.
Note: the deadline to submit photos specifically for this video was May 2, 2014 (invitation sent out on March 25, 2014).